MediaNet joins hands with Prog Tech – Leading Dubai Automation Supplier
MediaNet is focusing on delivering state of art automation services and solutions benefiting from Prog Tech Solutions experience and technology.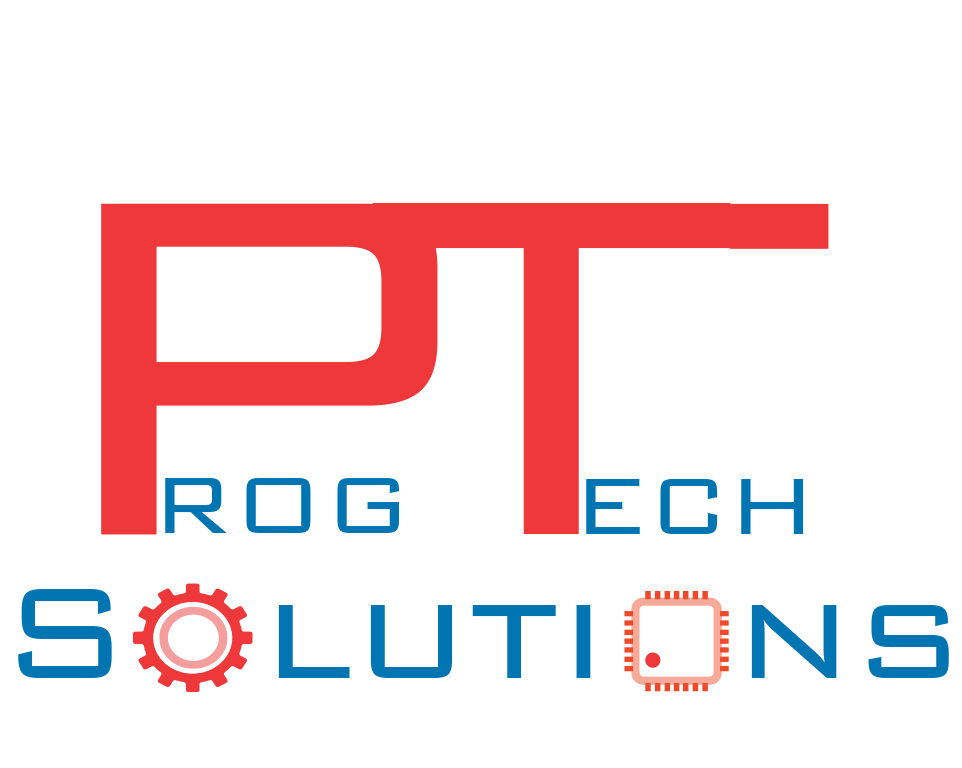 We are pleased to officially announce our partnership with Prog Tech Solutions the leading building automation experts in Dubai with extensive expertise in Home & Office automation and sound technology
The partnership will allow customers to benefit from services and solutions including: Home Automation, interior designs, Custom made Home theaters, A/V professional services and more.
About: Prog Tech Solutions
Prog Tech Solutions is part of ED Group of companies that specialize designing consultancy, building & contracting and automation to deliver a world class turn key solutions with highest standards.